Jay Finn, CPA is made up of a team of tax and accounting specialists from varying backgrounds. Experts in tax law, the IRS tax code, and the Taxpayer Bill of Rights, our tax specialists will help you or your business get the tax relief you deserve.
At Jay Finn, CPA we pride ourselves in saving our clients significant time, money, and valuable resources.
Managing Director, Foreign Tax
Jay Allen Finn is a Certified Public Accountant licensed to practice in IRS appeals and mediation. He began his career in 1976 with the Internal Revenue Service as a revenue agent where he examined and audited the complicated tax returns and records of individuals, small businesses, and corporations.
During his time with the IRS, Jay learned that many of the people he was auditing were unaware of their rights as taxpayers and were paying more taxes than necessary. He left the IRS to form Jay Finn, CPA and has been fighting the IRS on behalf of businesses and individuals ever since.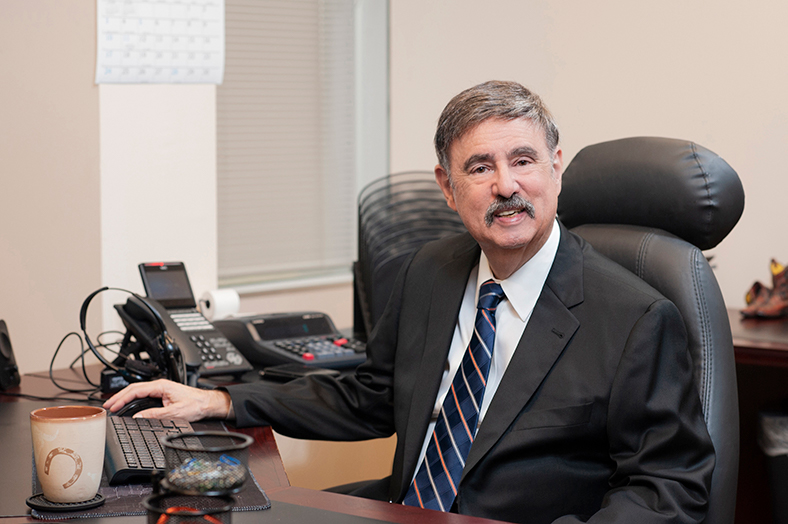 Call us today
for a brief consultation.
11500 Northwest Freeway Ste 100