updated 2020 tax deadlines
Tax day 2021 was June 15 for Texas and surrounding states due to the COVID-19 pandemic as well as the Winter Storms that impacted several southern states. The new June 15 filing deadline applies to individuals filing their personal tax returns as well as organizations filing their business tax returns.
While the tax filing & payment dates are the same for both personal and business tax filers, the dates by which an extension may be filed differ. Personal tax filers may ask the IRS to extend their filing deadline to October 15, 2021 and Business tax filers may ask the IRS to extend their filing deadline to September 15, 2021.
Keep in mind that an extension only allows you to file your tax documents with the IRS by a later date…you are still required to pay your taxes by the original June 15 deadline. If you fail to pay the taxes you are expected to owe by the June 15 deadline, you will be considered delinquent and additional fees and penalties may be added to your tax bill.
For more information regarding the new filing & extension deadlines, visit the IRS website.
Jay Finn, CPA will set you up for
tax
success
The tax experts at Jay Finn, CPA have over 35 years of experience helping individuals and businesses get the tax help they need. From personal tax returns to business tax preparation, we minimize tax liabilities for all of our clients.
If you like paying more taxes…we're not the CPA for you
At Jay Finn, CPA our tax preparation professionals are trained to identify every tax deduction, credit, and exclusion to reduce your tax burden and let you keep more of your money.
Each of our tax professionals, lawyers, and accountants are skillfully trained to identify every deduction to reduce your taxes.
Since we e-File your return, you'll get your refund faster. You'll be able to check the status of your refund within a few business days.
We'll save you time and money
We've saved millions of dollars for our clients on everything from simple individual tax returns to complex estate and foreign tax reporting. Whatever issue you're facing with the IRS or your current taxes, we've seen it before and we know how to address it.
Our tax attorneys and IRS enrolled agents will fight the IRS on your behalf.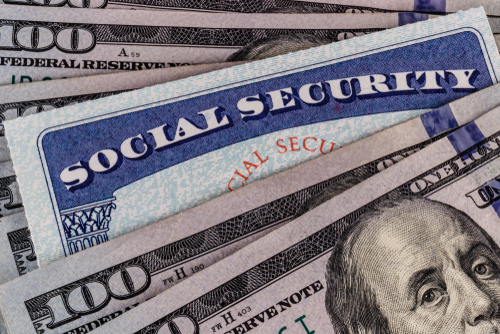 Let us file your back taxes and avoid levies, garnishments and asset seizures.
We'll identify exclusions, deductions, and credits to reduce your foreign earned income tax.
Contact us for a
brief consultation.