Jay Finn, CPA will set you up for
tax
success
The tax experts at Jay Finn, CPA have over 35 years of experience helping individuals and businesses get the tax help they need. From personal tax returns to business tax preparation, we minimize tax liabilities for all of our clients.
If you like paying more taxes…we're not the CPA for you
At Jay Finn, CPA our tax preparation professionals are trained to identify every tax deduction, credit, and exclusion to reduce your tax burden and let you keep more of your money.
Each of our tax professionals, lawyers, and accountants are skillfully trained to identify every deduction to reduce your taxes.
Since we e-File your return, you'll get your refund faster. You'll be able to check the status of your refund within a few business days.
We'll save you time and money
We've saved millions of dollars for our clients on everything from simple individual tax returns to complex estate and foreign tax reporting. Whatever issue you're facing with the IRS or your current taxes, we've seen it before and we know how to address it.
Our tax attorneys and IRS enrolled agents will fight the IRS on your behalf.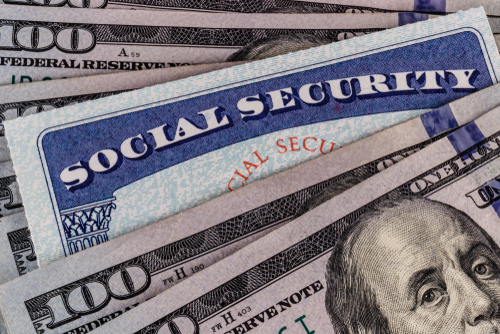 Let us file your back taxes and avoid levies, garnishments and asset seizures.
We'll identify exclusions, deductions, and credits to reduce your foreign earned income tax.
Contact us for a
brief consultation.